In Spanish, the colloquial expression "todera" refers to a person who does everything. My role as an art director at No B.S. Skin Care is to generate any creative content (photo, video, illustration, etc.) aligned with the marketing goals to drive sales while maintaining the spirit of the brand.
Landing pages  •  E-newsletters  •  Social Media Content  •  Video Editing  •  Digital Banners  •  Packaging  •  Display  •  Photo + Video Editing  •  Illustration
Product Photo Direction, Packaging, Launching Campaign, Social Media
Create new packaging artwork ready for printing per brand guidelines.
SOCIAL MEDIA AD Campaigns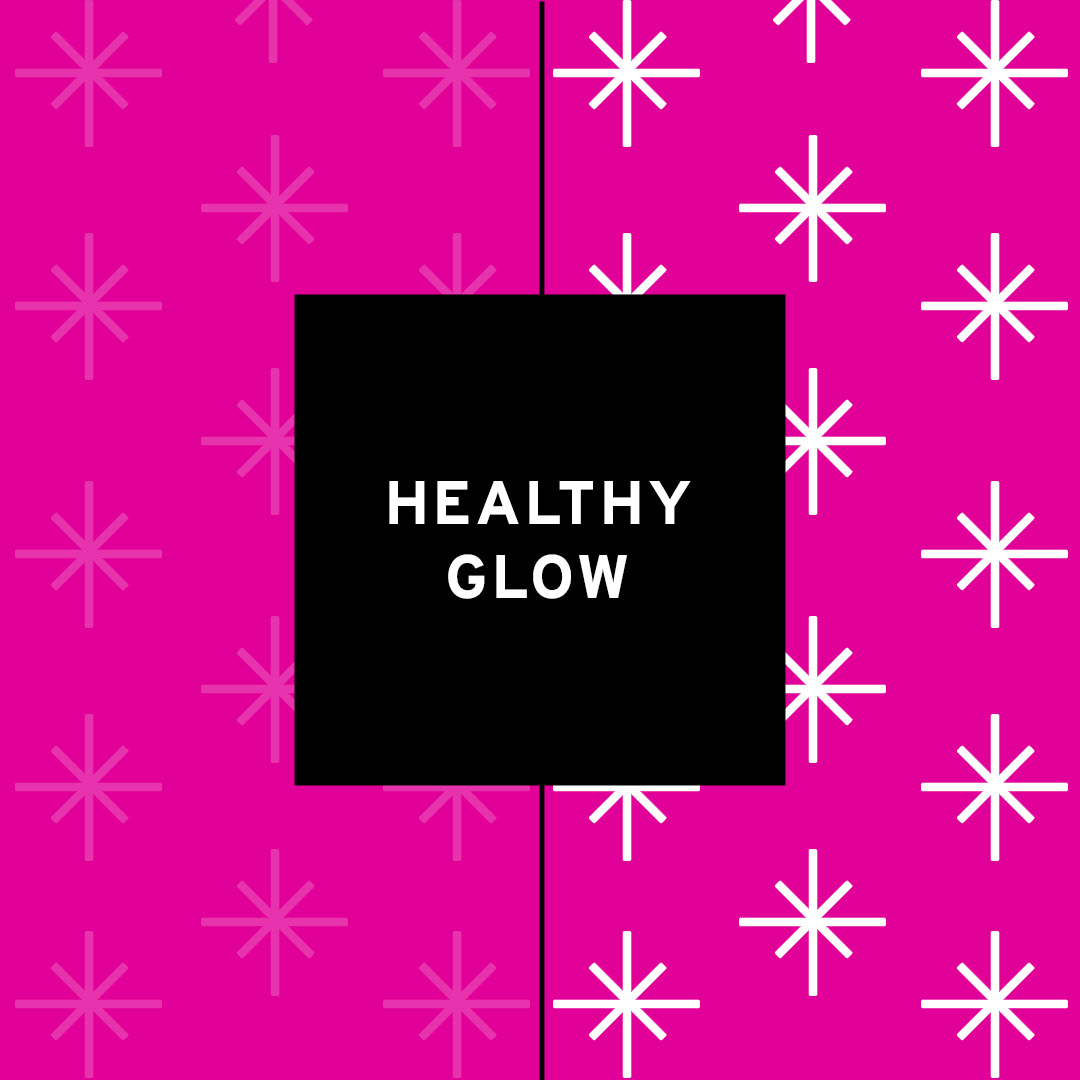 Photo shot on iPhone, retouched and color corrected in Photoshop
Landing page created in Instapage, and integrated in Shopify. Desktop and Mobile versions.
Experience Healthier Skin in 7 Days